Coffee is everywhere !
Korea marketing research, qualitative research, Korean trend, coffee, coffee market in Korea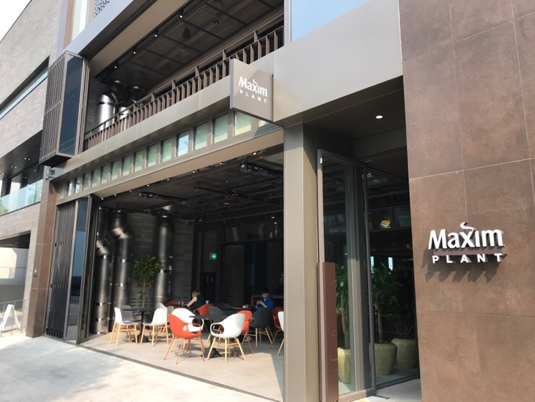 Coffee is everywhere!
With imports of coffee reaching annual highs, the domestic coffee market in 2017 grew nearly four times to 11.7 trillion, compared with 10 years ago. This is about 500 cups per person per year. Coffee mix products accounts for more than half, followed by coffee beans by about 20%.
Now the number of coffee shops in Korea is about 80,000, which means one coffee shop per 600 people. In addition, coffee sales at convenience stores are growing rapidly. Along with RTD coffee, filtered and soluble coffee is sold at relatively low prices, leading to an increase in convenience store sales.
Coffee specialty stores are responding to this with luxury strategy. Starbucks has opened 71 reserve stores, growing 30 percent a year. A Twosome Place and Angelinus, both local franchise of coffee shop, operate luxury stores. Recently Dongsuh Foods, a leader in instant coffee, has opened Maxim Plant in Hangangjin area, which provides a coffee drinking experience.
In addition, home café is growing rapidly. Existing brands offer a variety of options, while premium coffee machines such as Breville and Jura are also growing.
While the market is experiencing a general recession, only the coffee market is continuing to grow steadily, which is attributable to the efforts of brands that have tailored consumer needs in various aspects, as well as consumption trends that pursue small but certain happiness (http://en.koreaportal.com/articles/44197/20180314/sohwakhaeng-trending-in-korea.htm) .